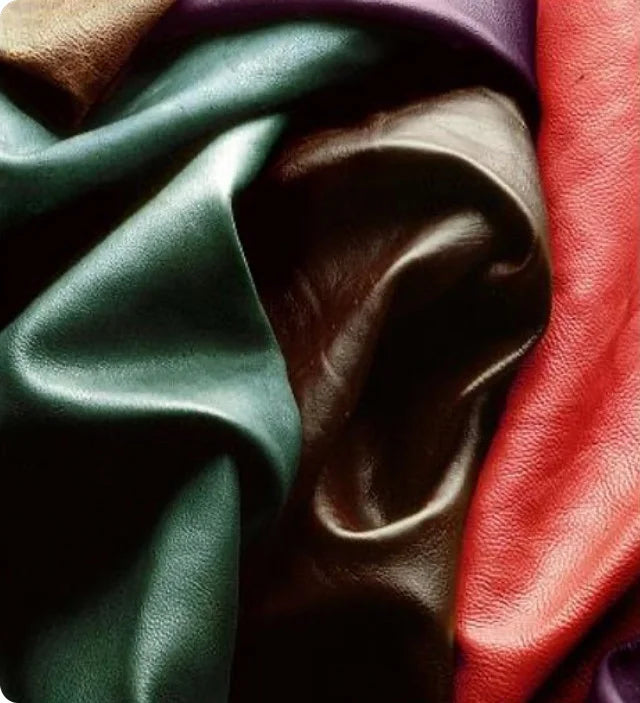 Hidesign x Pantone
Accelerating Color Inspiration for One of the World's Most Iconic Leather Brands.
Tannese Williams
Product Manager
Fashion, Home + Interiors
Hidesign's Challenge: A Long, Tedious Road to Leather-Friendly Colors
Hidesign is an iconic leather brand that sets the standard for handcrafted luxury office bags, travel bags, handbags, purses, wallets, and other accessories. Leather, however, comes with color-related challenges that don't exist on cloth. Shades differ from hide to hide, and even on different parts of the same hide. Getting everything just right requires significant time and experimentation, and Hidesign needed a way to optimize the process.
Pantone's Solution:Modernizing a 10,000 Year Old Practice
The FHI Paper Traveler was developed for product designers in all specialties, and its color chips have a special coating that matches the color coating wool receives in the production process. As a result, the colors in the finished product look like the colors Jaipur Rugs' designers fell in love with.
Even better, the rugs look perfect the first time, which is a giant time-saving improvement compared to the multiple rounds of coating it used to take to get them just right. The Paper Traveler's common color language empowers Jaipur Rugs' designers to visualize new rugs with accuracy and confidence, from initial ideation to detailed customization.
The Results
Instead of taking design inspiration from only nature, Jaipur Rugs now relies on the 2,600+ colors in the Paper Traveler — a much broader spectrum of choices — to create endless fresh ideas.
The entire Jaipur Rugs team uses the Paper Traveler, including artisans who hand knot intricate rugs and designers who work closely with clients in showrooms to create custom finished products.

Thanks to the Paper Traveler, Jaipur Rugs' artisan network can communicate better and seamlessly grow. This is a strong benefit for a company that is passionate about creating careers for its 40,000+ rural artisans, 80% of which are women.
"When we're choosing a new color or theme, we're not looking at trend reports but at lifestyles and cultures. We're lucky to be a multicultural team, spread out across the world. It's one thing to spot a color and quite another to get it right on leather. Having the Pantone Paper Traveler helps pull the exact shade from the dream of the designer to make it a reality"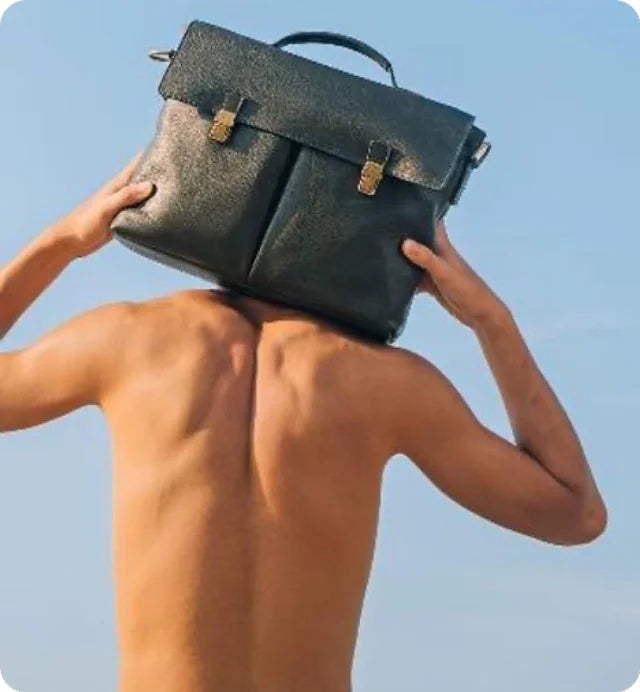 About Hidesign
Founded in 1978 in Pondicherry, Hidesign is known for its exquisitely handcrafted, all natural, eco-friendly luxury leather goods and fashion accessories. Hidesign's contemporary design uses vegetable East India tanned leathers and solid brass fittings, and is based on a long heritage of great Indian craftsmanship. Today, Hidesign is a global brand that is featured at some of the most exclusive stores in the world. The company runs 90 stores and a distribution network in 24 countries, including the United States, United Kingdom, Australia, India, South Africa, Russia, UAE, Portugal and Kenya.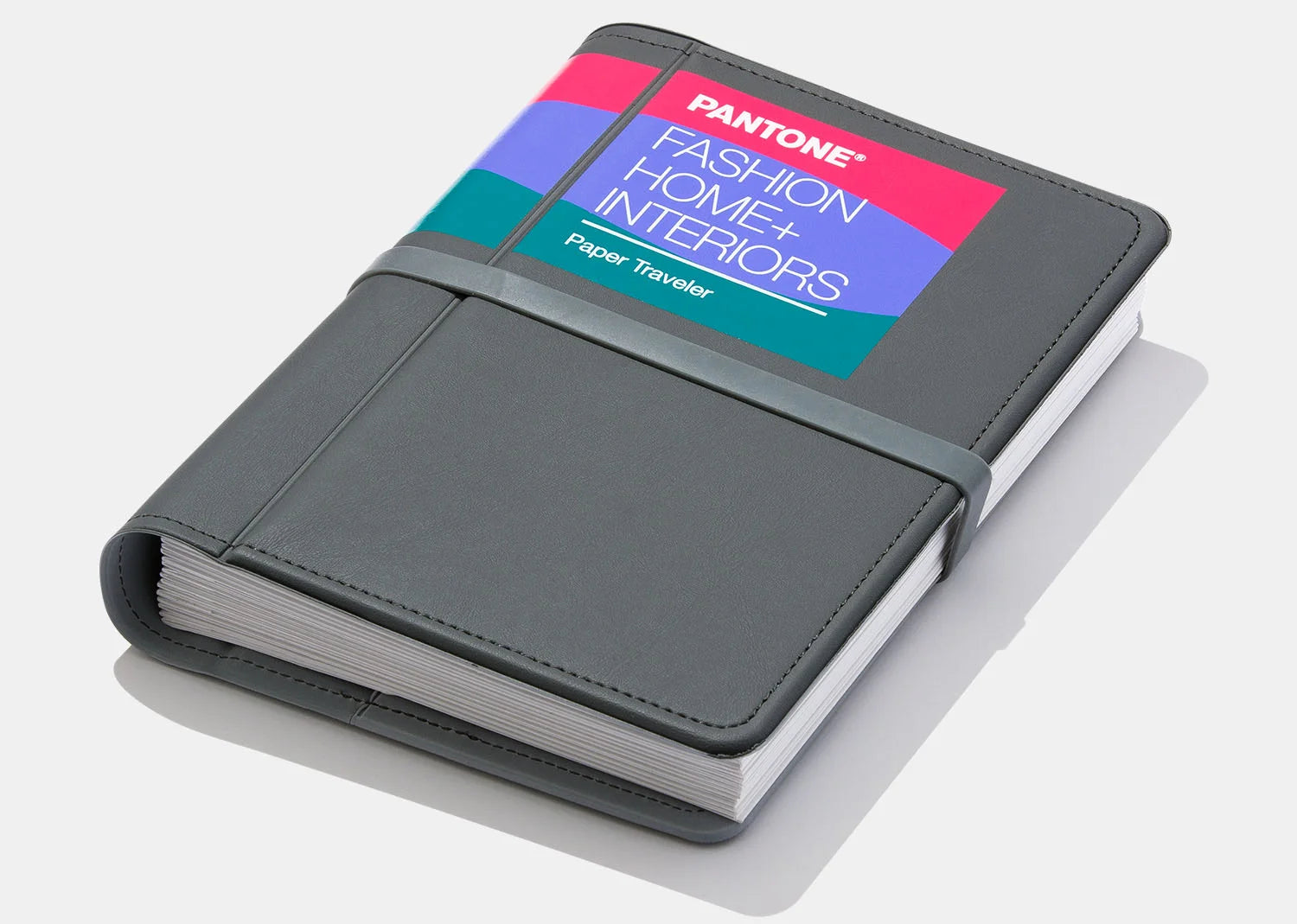 About the Pantone FHI Paper Traveler
The Pantone FHI Paper Traveler is a convenient booklet that offers portable access to all of the 2,625 Fashion, Home + Interiors Colors, which makes it easy and efficient to create color palettes. It's perfect for design inspiration on the go!