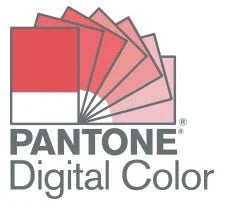 Business Licensing for Software + Web
Pantone offers several models through which businesses licensees can build our Color Libraries, digital data, and numbering system into their software programs, mobile apps, and websites, making it simple and easy to display and work with Pantone Colors.
PantoneLIVE is a centralized cloud ecosystem where digital brand color is accessible to brand owners, designers, production personnel, and anyone in the global supply chain. PantoneLIVE offers a cloud-based architecture hosting a large number of Pantone Color Libraries with known achievability in specific applications like packaging, labels and others. PantoneLIVE also provides a digital source that centralizes access to a unique brand's colors, so that stakeholders across the supply chain can work with the correct and most up-to-date color data.
Software developers and web designers license Pantone Color Systems and PantoneLIVE to:
Communicate color intent consistently within software and web platforms
Render virtual products in Pantone Colors so users can choose with confidence
Provide a more consistent color experience for users across apps or platforms
Add immediate color credibility with partners and customers
THE PANTONE API
SEAMLESSLY INTEGRATE PANTONE COLORS INTO SOFTWARE AND WEB PLATFORMS
The Pantone API provides simple, synchronized access to Pantone Color Libraries and tools, enabling powerful color solutions for design programs, workflow software, websites, mobile apps, e-commerce platforms, and more.
The Pantone API delivers improved user experience and workflow efficiency, with minimal coding and maintenance. Spend less time on building and testing and launch your product faster with the power of Pantone.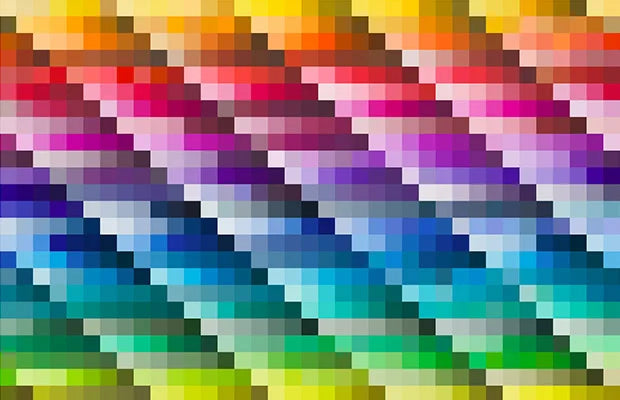 The Pantone API for software and web applications offers:
Color solutions for websites, mobile apps, e-commerce, software, and design programs
Simple coding for color searching and cross-referencing
Selection, application, and display of Pantone Color Libraries
Easy conversion of digital values into Pantone Standards
Pantone Color trends and forecasting for color inspiration
Pantone Color Libraries that update in real time, eliminating local color library maintenance
Access to the Pantone Connect ecosystem of solutions that rely on the Pantone API