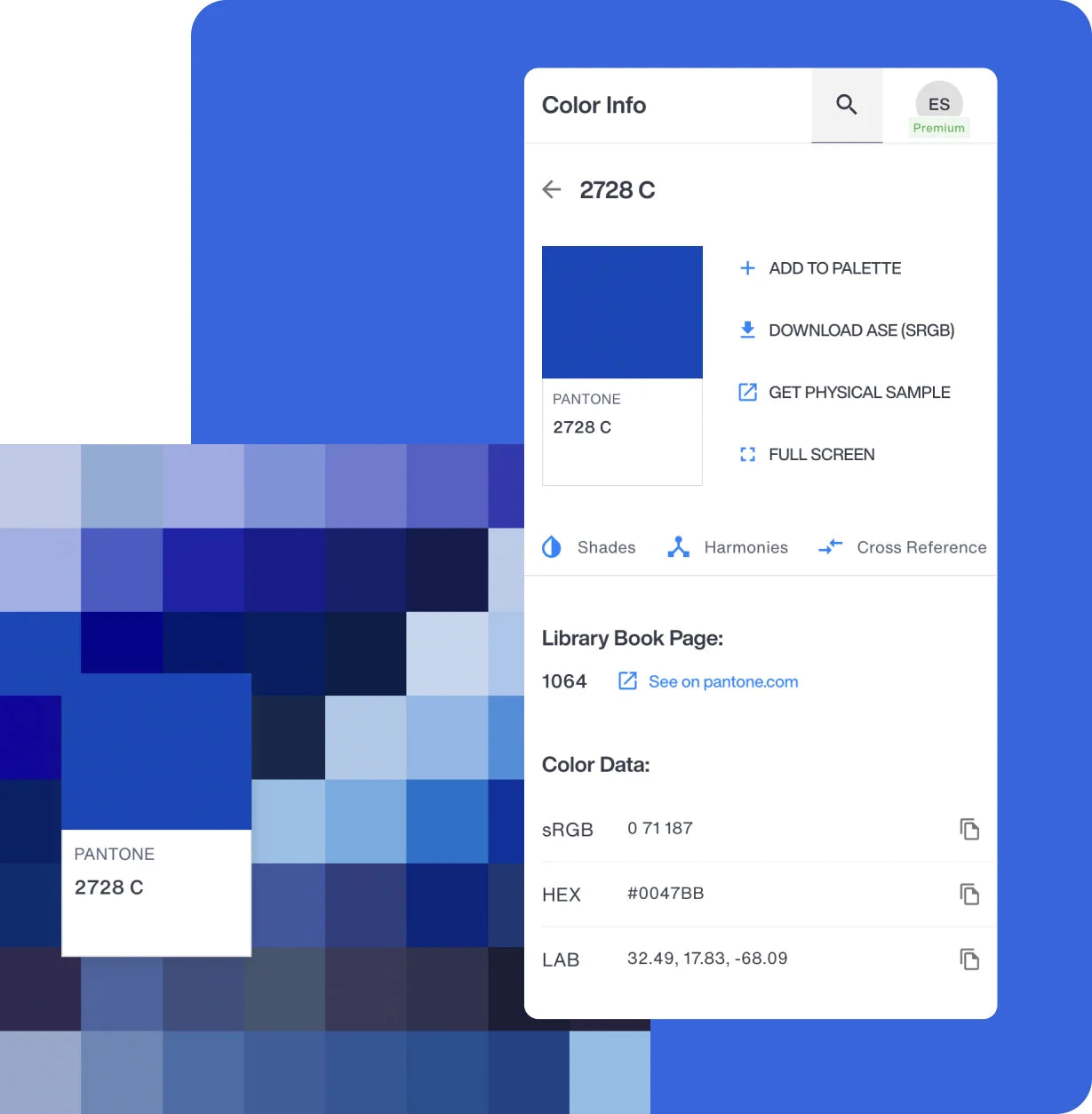 Design with Pantone colors
Unlock over 15,000 Pantone colors with digital data and communicate your vision to everyone in your workflow. Powered by Pantone Connect..
Try It for Free
Color design with confidence
Ensure consistency and accuracy in branding, fashion, and product design. Available in the Adobe Extension Marketplace for use in Adobe Creative Suite, App Store (iOS) and Google Play (Android).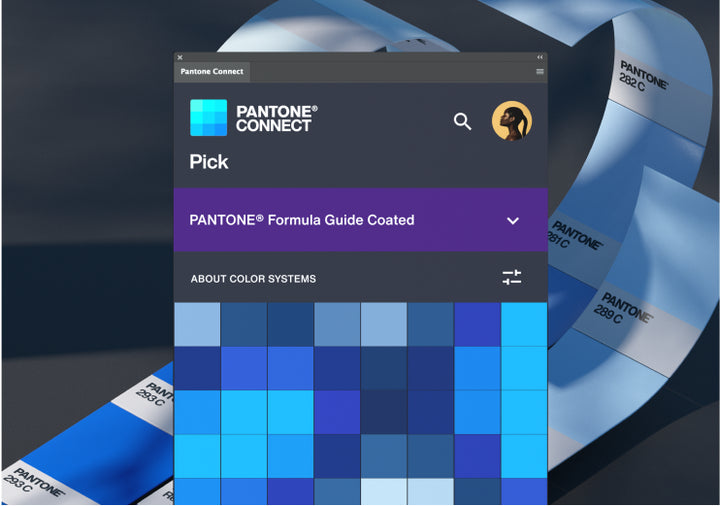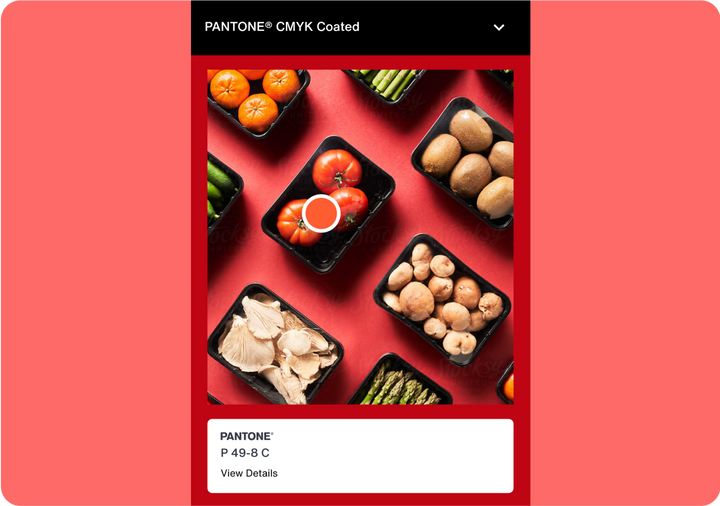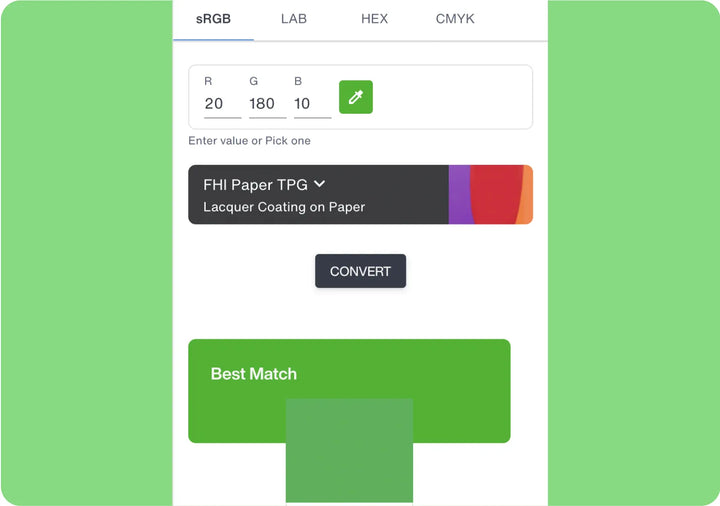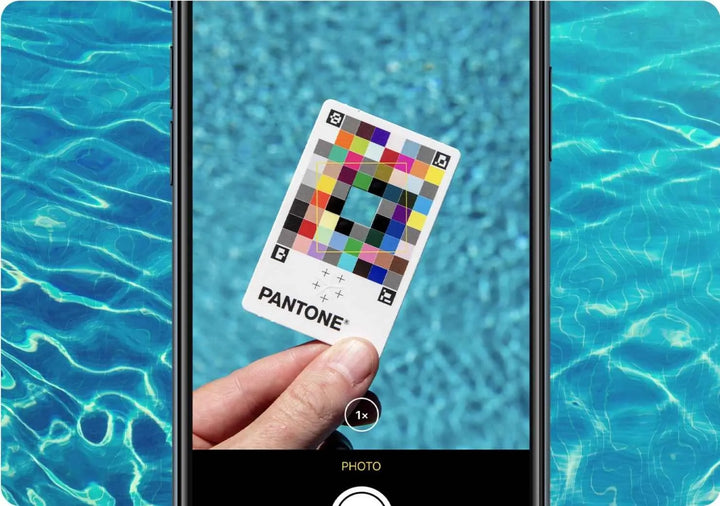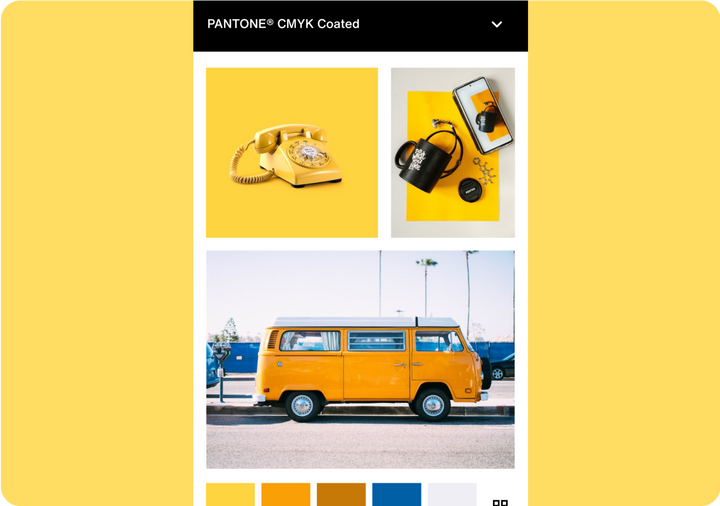 Pen
Select the colors you find and save them to your palettes for use in all of your design workflows. New, trending colors added almost every year.
Extract
Isolate any color you see in a digital file to identify the nearest Pantone color match and build your own palettes.
Convert
Find the nearest RGB/CMYK/Hex/L*a*b* color equivalents to Pantone colors or convert Pantone colors to their nearest equivalents in another.
Measure
Pair the Pantone Color Match Card with the Pantone Connect Mobile App to capture color inspiration wherever you find it
Color Story
Create custom collages of one, three, or five images and sample isolated colors to express your own unique color story.
Share and collaborate
From team members to clients, printers to brand managers, Connect ensures that everyone is always working from the same color sample, no matter where in the world.